Copyright © 2023 TaalTaal B.V.
Company products and services
TaalTaal offers a broad range of unique linguistic products and services for companies and organizations of any size. These products are aimed at testing and improving the language skills of your employees. We are proud to currently be serving a multitude of clients, such as the United Nations, the Court of Justice of The Hague, the UWV, the Federation of Entrepreneurs of Rotterdam City and various Dutch ministries.
On this page you find an overview of our company products and services.
If you wish to receive an offer or if you have a specific inquiry, please do not hesitate to contact us by using the web form, emailing to info@taaltaal.nl or calling 070-3226091.
Private training
After an intake and level test we construct an individual learning program for the participant. During the program we train specific areas such as grammar, business vocabulary, spelling or spoken language. If the participant has specific goals, we'll include those in the program. The progress the participant makes will be tested periodically and if desired communicated with the employer.
We offer private training in all of our 16 languages.
Intensive courses
Our regular intensive courses are also much suited for companies. During the intensive courses participants learn how to write business correspondence, how to answer the phone in a professional manner and how to write a resumee.
We offer intensive courses in the Dutch and English language. For more information, please visit this page.
In-company training
We have several teachers available who can organize a course or workshop at your own office. Possible courses include Legal Dutch, Technical English and Business German.
For more information about in-company training, please contact us using the web form or by calling to 070 322 60 91.
Online Lessons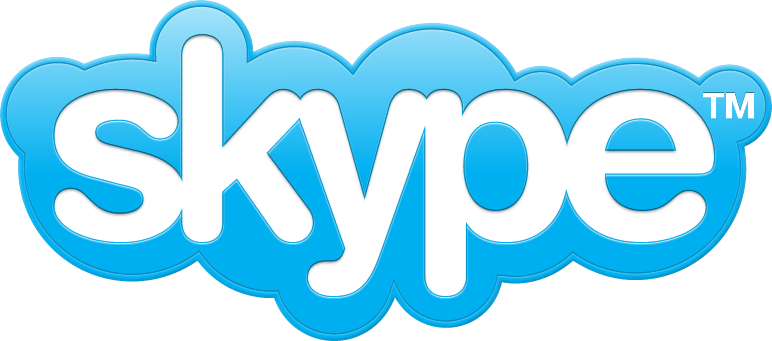 It's also possible to create a virtual classroom (for any of our 16 languages) for one or more students. It's a multi-media approach, where visuals, audio, chat and shared documents are used to create an immersive experience. Custom materials relating to your organization or area of business can be incorporated so as to maximize practical results.
Custom software and course material
TaalTaal works closely together with ICT company Mozanim B.V., TaalTaal's mother company. This means we have both programmers and language trainers available, who together make advanced technical language products.
Products we make include:
E-learning software
Digitale or analogue lesson material (including audio and video)
Language knowledge tests
For more information about custom products, please contact us using the web form or by calling to 070 322 60 91.