Copyright © 2023 TaalTaal B.V.
Private lessons for individuals
If you're looking for a course plan that's tailored to your needs, then private lessons at TaalTaal are for you. Our experienced teachers can provide the lessons at our location in The Hague or they can even come to your home.
In case you need more than 4 hours of training per week, please look into our Intensive Courses or Immersion Courses.
The process starts with a 30-minute intake in which one of our qualified teachers reviews the following:
Your current level in terms of speaking, reading, listening and writing.
Your general (educational) background and any other relevant courses that you have already completed.
The goals that you aim to achieve, e.g. improving your grammar, giving a presentation, doing a job interview, building confidence, etc.
The context in which your newly acquired skills have to be used.
Your time schedule in terms of lesson duration and opportunity for self-study and homework.
After this intake, we will make a recommendation and compile a lesson plan. If you agree with the proposal, then lessons can usually start within a week (depending on teacher availability).
Purchasing private lessons are also a good idea if you have missed a lesson or need some extra help catching up. If you're already signed up to a regular course, then no additional intake is necessary. Special pricing may apply.
Below are examples of just some of the private classes we offer. If you wish to receive an offer or if you have a specific inquiry, please do not hesitate to contact us by using the web form, emailing info@taaltaal.nl or calling 070-3226091.

Below are some of the more popular private classes. In principle, we can offer individual training for each of our 21 languages.
Private Dutch Lessons
Dutch Private lessons are the ideal solution if you need training for your 'inburgeringsexamen' or 'staatsexamen', especially if it's on short notice or a higher intensity is required. Often students need to work on a specific aspect of the Dutch language (grammar, spelling, vocabulary) and wouldn't benefit as much from a group course where all aspects are discussed.
Private English Lessons
Our teachers come from various English-speaking parts of the world, so we can offer both American and British English as well as any variation and accent (e.g. Australian). We offer a variety of lesson plans, including training specifically aimed at the certified TOEFL, IELTS, FCE, CAE or CPE exam.
Private French Lessons
Our teachers are native speakers who also speak Dutch and/or English. Our training is very suitable for the certified DILF, DELF and DALF exams. Our clients have also used these course for Business French in the context of import&export with French-speaking regions.
Private Spanish Lessons
Planning to live or work in a Spanish-speaking country? Our teachers (from both Spain and South-America) can help you improve your Spanish.
Private Russian Lessons
All our Russian courses are given by native speakers who can explain grammar in Dutch and/or English, depending on student needs. We can also help with translation mediation in business transactions.
Private Portuguese Lessons
Our teachers are familiar with both Portuguese and Brazilian variations of the language. Our clients include businesses with activities in Brazil and people who intend to live in Portugal. We can also assist with specific questions regarding regulations and procedures.
Online Lessons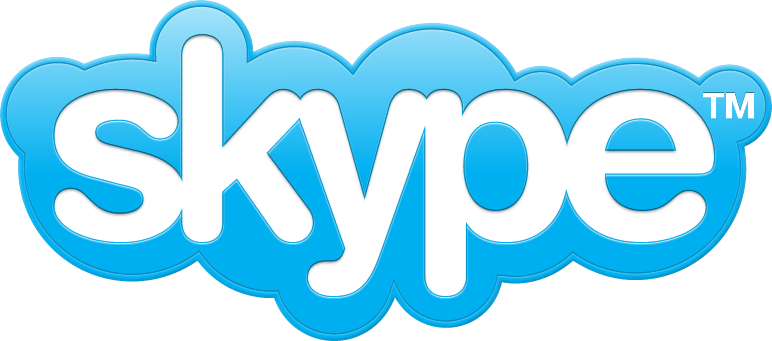 The online course (which can be given in any of our 16 languages) equals a regular private course, but involves a virtual classroom. The teacher uses the interface to its fullest, utilizing not only the spoken and visual parts, but also written communication and sharing of documents, thus making for a very lively lesson. It's also possible to involve multiple users or set up a custom lesson plan to fit any needs.
require("$root/std/footer.php"); ?>